Are you in the market for a new car? Better yet are you in the market for a BMW dealership that will offer you more than just great specials, but also great service on luxury vehicles? McKenna BMW of Los Angeles offers unbeatable service and great specials on
parts
,
service
, and leases. We try to take the stress out of car buying.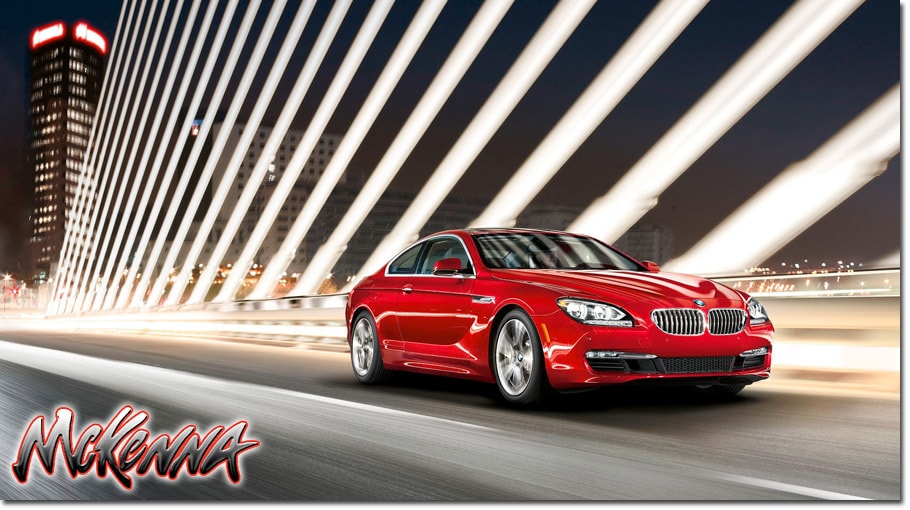 Of all Los Angeles area BMW dealerships, McKenna BMW is your premium choice for new and pre-owned luxury vehicles.
If you've been searching through all of the various BMW dealerships in the LA and OC, look no further.
With our outstanding service team and and car loan and lease experts, financing your future BMW will be a smooth and painless process. If you need your
car serviced
or for any repair, don't hesitate to bring your car to our dealership for professional care. Our car repair experts will accurately identify your car issues and fix your car as soon as possible. Come to Norwalk to purchase your new luxury vehicle today from
McKenna BMW The Ultimate BMW Dealership!
And if you need any future service or any repairs, come back to us.